The trendy suit is what she should first pay attention to in the products to buy in this Fall and Winter!
The feeling of wanting to change my style to become more attractive and sharp is the mindset of no woman. They often choose to upgrade their self-image with trendy outfits.
Trends from the 70s
But not an innovative women's vest with tight-fitting pants, but must look elegant and liberal like 2 IT Girl fashion icons in the 70s, and Hollywood power legends.
Not limited by cold colors and shades or classic striped motifs such as gentlemen's suits, girls' suits are always the most complete and vibrant color palette. From eye-catching colors to soft pastel colors, the designers use and be as creative as possible. Bright red, coral orange or a stained grass color are all smart choices for this year's Fall Winter Collection.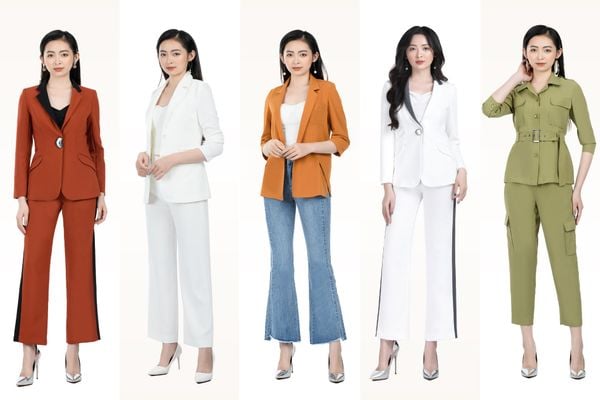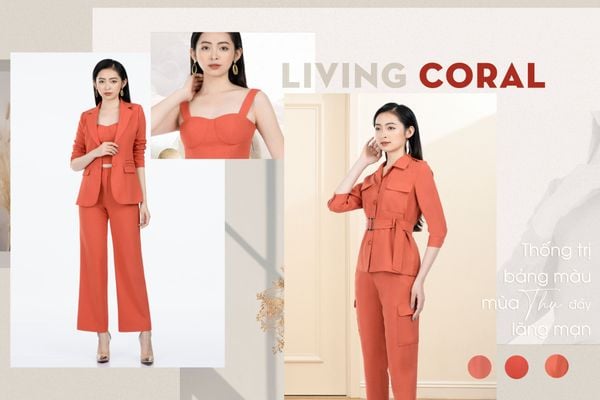 In addition, stylized highlights in diagonal details, sharp cuts are also utilized to become the main beauty of these models.
With a girl who loves minimalism, black and white combined with attached accessories make your Suit outfit stand out but still no less subtle.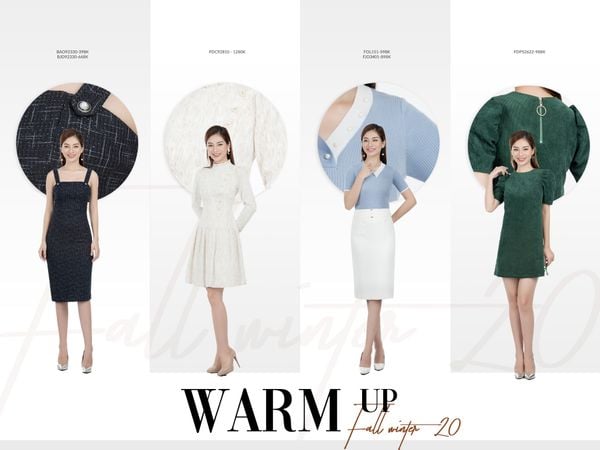 Don't forget the classic and classy Tweed!
Finally, there are beautiful suggestions from high-end fashion brand Pantio from the luxurious Tweed material line. Meticulously crafted lines of materials, woven from different materials, are sure to match the powerful lady's image.
Visit Website: Pantio.vn or Fanpage https://www.facebook.com/pantio.vn/ for more information to update attractive promotions and the latest collections from the brand. Pantio, a high-end fashion brand.